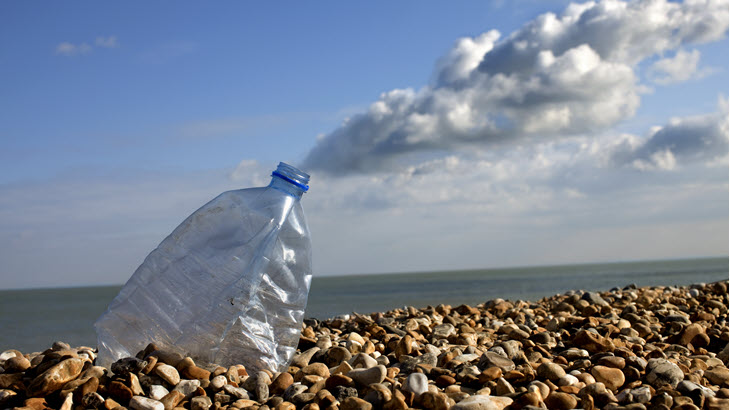 Proud to be among the UK's 12 signatories who've joined forces to support climate transition in emerging markets
We are proud to be among the UK's 12 leading pension schemes who've joined forces to investigate how we can help emerging markets with the challenges they face in transitioning to low carbon economies. With more than £400 billion assets under management and 18 million pension savers between the 12 of us, we believe we're in a strong position to offer these markets powerful support with their efforts to achieve their climate transition targets.
Do the consolidation quickstep: Our four-step guide to new pension consolidation rules
We've put together a four-step checklist with useful tips and guidelines to help you understand the new reporting requirements and your obligations around pension consolidation.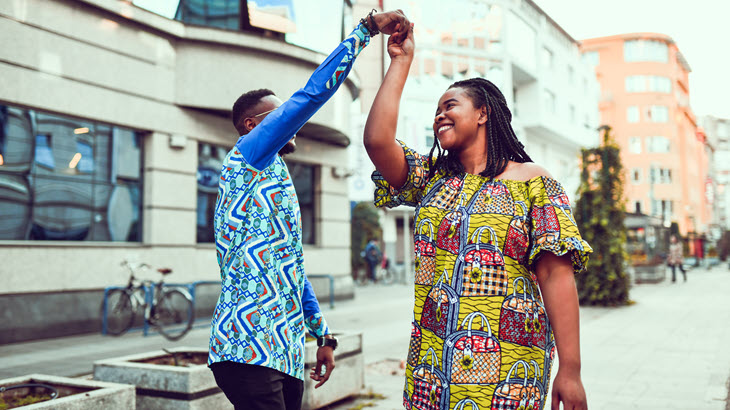 Retirement Solutions
In our latest research on pensions inequalities, ethnicity remains one of the major fault lines for inequality in 2023. Our research aims to quantify the impact of the turmoil, and to examine ways we can begin to tackle it.
Rita Butler-Jones
Key risks
The value of any investment and any income taken from it is not guaranteed and can go down as well as up, and investors may get back less than the amount originally invested. The risks associated with each fund or investment strategy should be read and understood before making any investment decisions. Further information on the risks of investing is available from LGIM's Fund Centres.