Financial returns matter to our partners, but we realise you also require positive solutions that deliver real-life economic and social impact over the long term. Legal & General Group has put over £28 billion* into direct regeneration investments in the UK in recent years, proving to be a partner of choice for local authorities up and down the country.
Drawing on our highly flexible approach, we aim to provide various sources of capital - from lending through to joint-venture partnerships. We are a long-term investor with a placemaking and development capability in-house. What's more, our scale and expertise allow us to carry out significant urban regeneration projects across the UK, delivering large and complex projects that, we believe, are beyond the reach and capability of others.
As part of our approach to inclusive capitalism, we aim to deliver positive, environmental and societal impact for our clients. With a proven track record of innovation within our real estate portfolio, all our investment solutions are specially designed to meet our clients' evolving environmental, social and governance (ESG) requirements for occupier engagement.
*Source: Legal & General Group Plc Sustainability and inclusive capitalism report 2020-21
£28 billion
of direct investments made in the UK
14
urban regeneration schemes
6,000
planning permission for homes delivered across the UK
Case studies
We're dedicated to enhancing the lives of our customers and building a better society for the future. This commitment inspires us to invest for the long-term in an economically and socially useful way to benefit our communities and underpins every project we undertake.
Newcastle Helix

Newcastle Helix

As long-term investment partners of Newcastle City Council and Newcastle University, we supported the £350 million flagship urban regeneration project to create Newcastle Helix.

Glasgow City Council

Glasgow City Council

We provided Glasgow City Council with the funding it needed to end a lengthy dispute over equal pay.

Cardiff Central Square

Cardiff Central Square

We formed a joint venture partnership with Rightacres and Cardiff Council to redevelop Cardiff Central Square, at a cost of £450m.

Government Property Agency

Government Property Agency

Working with the Government Property Agency, we've now provided funding for 10 out of HMRC's 12 new regional hubs. Responsible investing
We believe embedding responsible investing factors into our investment analysis and decision-making will enable our business to deliver long-term positive value to all our stakeholders.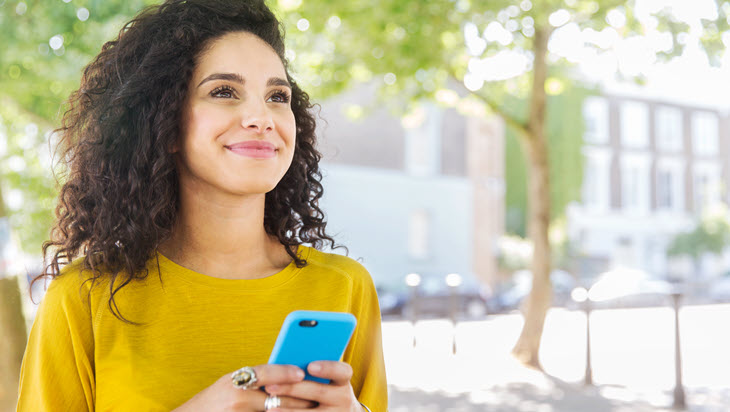 Get in touch
Our specialist team helps public sector entities, including local and combined authorities, to convert their strategic visions into reality, focusing on economically and socially useful investments ranging from £10 million to more than £1 billion. To achieve this, we bring together the multiple pools of long-term funding and expertise that work across Legal & General.
Key risk
The value of any investment and any income taken from it is not guaranteed and can go down as well as up,
and investors may get back less than the amount originally invested.