At LGIM, we believe environmental, social and governance (ESG) factors – such as climate change, social inequality and executive pay – are financially material. So we see responsible investing as the incorporation of ESG considerations into investment decisions.
Responsible investing, in our view, is essential to mitigate risks, unearth investment opportunities and strengthen long-term returns for clients. It is also core to our approach: our very purpose at LGIM is to create a better future through responsible investing.
Future World
The Future World funds are aimed at investors who wish to express a conviction on ESG themes. The range extends LGIM's approach to responsible investing across a broad array of asset classes, strategies and investment styles.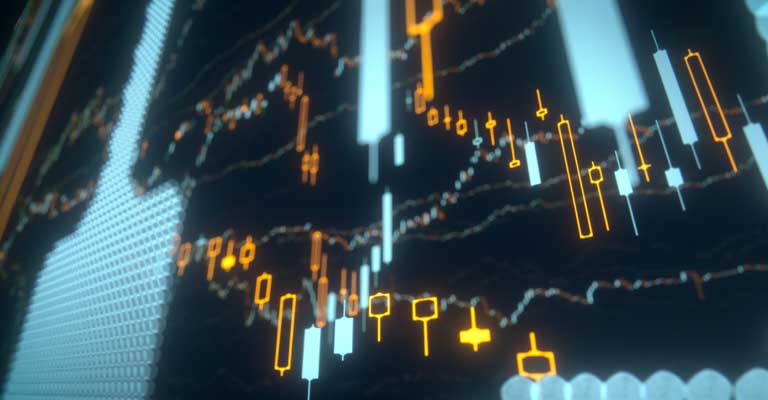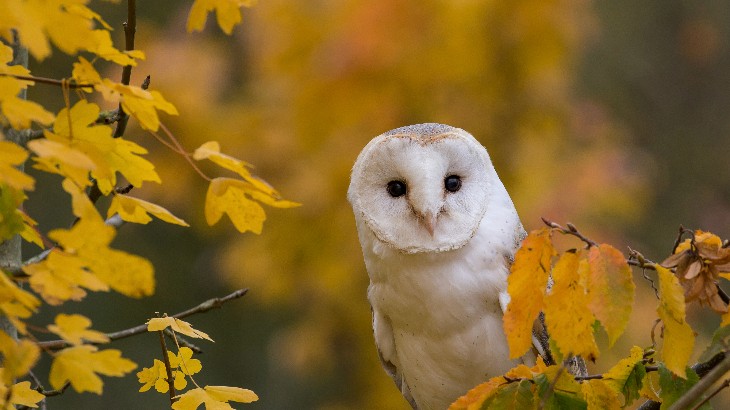 ESG Impact Report - Q3 2023
Using our influence and scale to bring about real, positive change to deliver sustainable investor value.
Investment Stewardship
Our Investment Stewardship team engages with companies, alongside LGIM's investment teams, to address company-specific and market-wide risks and opportunities. The team exercises our voting rights globally, holding companies to account. At the same time, the team works with regulators, policy makers and our peers to tackle systemic issues.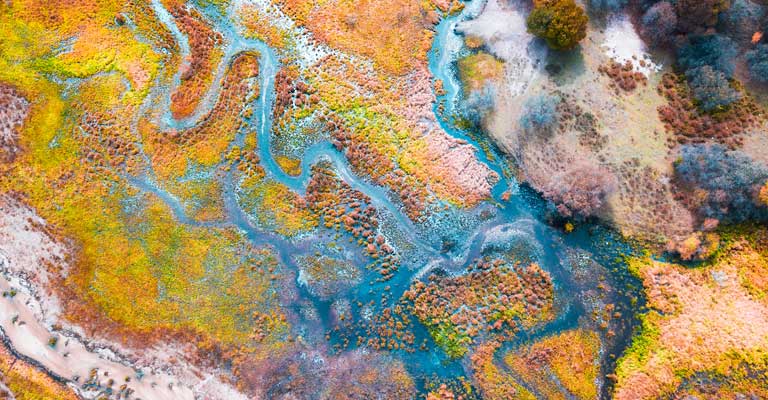 The value of an investment and any income taken from it is not guaranteed and can go down as well as up, you may not get back the amount you originally invested.
Past performance is not a guide to the future.