Equity investing can provide an opportunity to share in the profits and growth of companies. We invest with an active mindset, believing that opportunities can always be uncovered through collaboration and insight. What's more, as part of our purpose to create a better future through responsible investing, we collectively engage with companies and governments through LGIM's unified fixed income, equity and investment stewardship teams to strive for better outcomes, both for investors and our rapidly changing world.
Our edge in active investing lies in our conviction that collaborative teams of experts can deliver better outcomes for investors by focusing on alpha generation and sustainability. Discover more about what makes us different below.
We believe that companies who look to actively manage their ESG impact will deliver sustainable returns over the long term. By focusing on these ESG factors in our valuations this will help us deliver long-term outcomes for our investors.
Gavin Launder, Head of Active Equities, LGIM
We believe that responsible investing can strengthen long-term returns, through mitigating risks and unearthing investment opportunities.
At the heart of our investment approach is our cross-asset class research platform – the Global Research & Engagement Groups (GREGs) – which brings together teams of LGIM's equity, fixed income and investment stewardship experts. These GREGs focus on identifying opportunities for potential future gains, as well as avoiding the risks that threaten the sustainability of future returns, all while engaging with companies for positive change.
In line with our purpose to create a better future through responsible investing, all of our active equity strategies aim to benefit from LGIM's broader ESG integration and active engagement.
Joined-up approach to research and engagement
Cross-asset expertise is at the core of our approach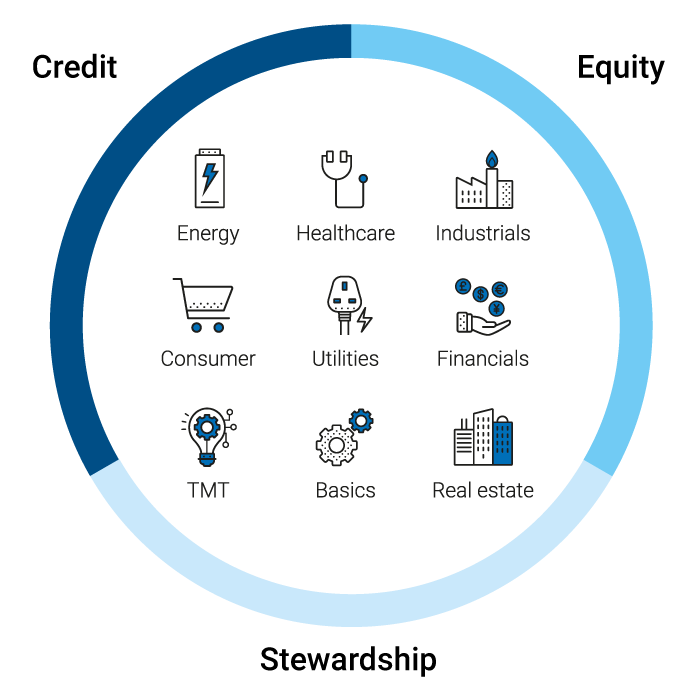 70+ experts organised into nine sector groups
Cross asset-class research platform that combines the expertise of credit, equity and investment stewardship
Three-dimensional lens to analyse and capture both fundamentals as well as ESG-related or 'not-yet financial' risks
Maximising our engagement efforts though a joined-up, collective stakeholder approach
We offer access to a wide variety of different active equity strategies where we believe an active investment style can sustainably add value for your clients. These can be used independently or together as part of a broader solution. Our capabilities include but are not limited to:
€179bn AUM
In our Active Strategies
*Source: LGIM internal data as at 30 June 2023. The AUM disclosed is shown on the basis of client direct investments and excludes any double count from fund of fund holdings.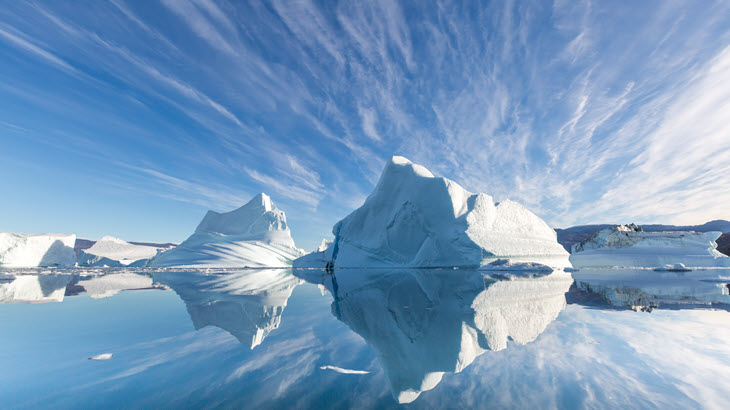 Get in touch
If you would like any further information please contact our sales support team or contact your usual LGIM representative.
The value of an investment and any income taken from it is not guaranteed and can go down as well as up, you may not get back the amount you originally invested. Past performance is no guarantee of future results.