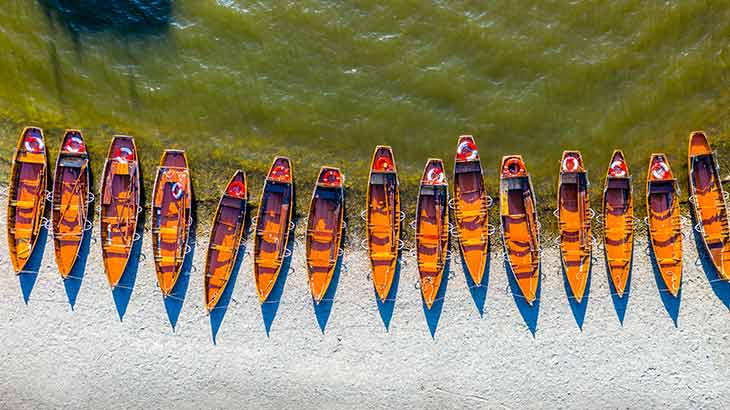 Our Thinking
Bringing our most compelling thoughts to help you make more informed investment decisions.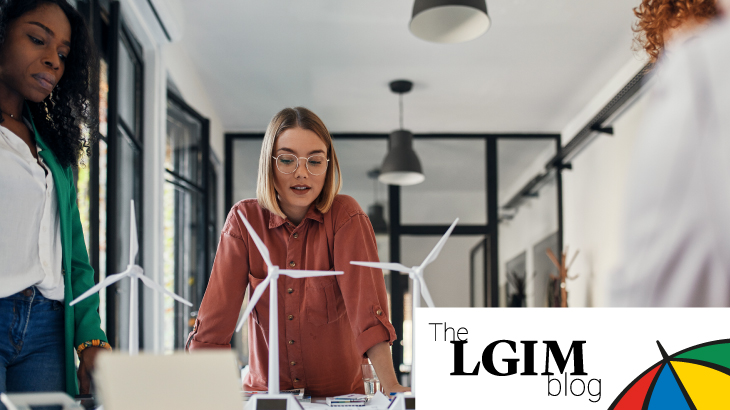 LGIM Blog
Our latest views on markets, investment strategy and long-term themes.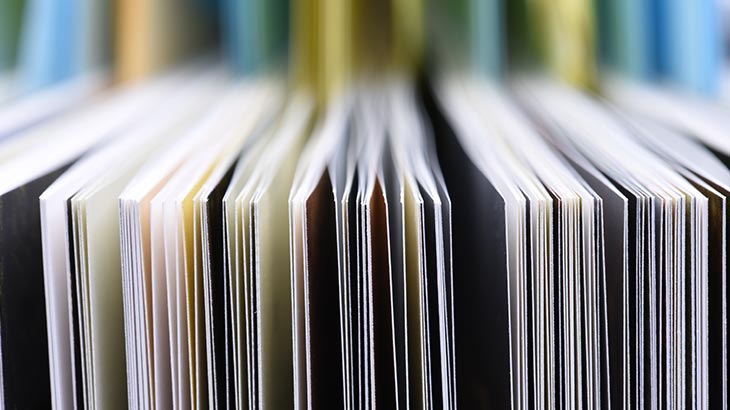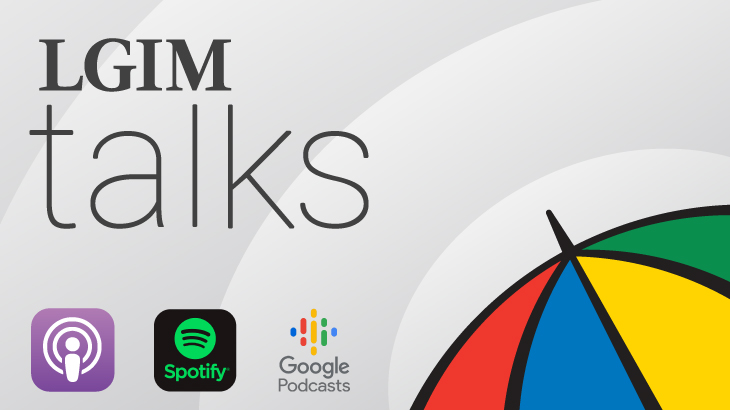 LGIM Talks: an investment management podcast
Conversations about the global economy, and how investors can take advantage of these opportunities.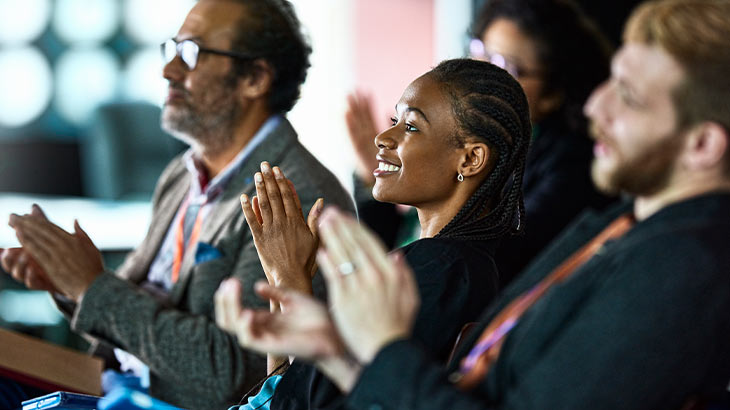 Events
An overview of the wide range of events we host.