Listen in each week to hear our experts from across the business share insights on financial markets, what's shaping our thinking on climate change and ESG-related matters and discover what attracted our specialists into the world of investment management in the first instance.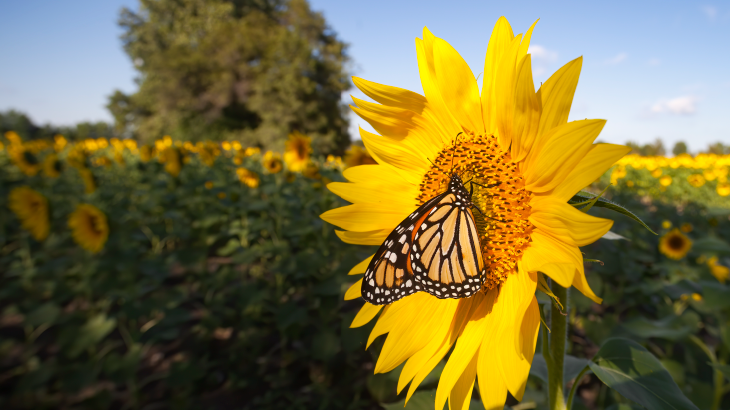 LGIM's Climate Impact Pledge is our promise to help investee companies tackle climate change and transition to a low-carbon economy. In our seventh Pledge, we've raised our expectations. We've covered more companies than ever in our quantitative assessment, and delved into greater depth than before in our direct engagements.
The value of an investment and any income taken from it is not guaranteed and can go down as well as up, you may not get back the amount you originally invested.