What does Legal & General look and sound like?
Legal & General will never cold call you. We will only phone you when there is a need to.
But how do you know if the person on the other end of the phone is from Legal & General and not a scammer?
Check out our helpful video that tells you when and how we will contact you.
Something phishy going on?
If you've seen, read or heard anything from Legal & General that you think may be fake or a scam, you can report it to the FCA or Contact us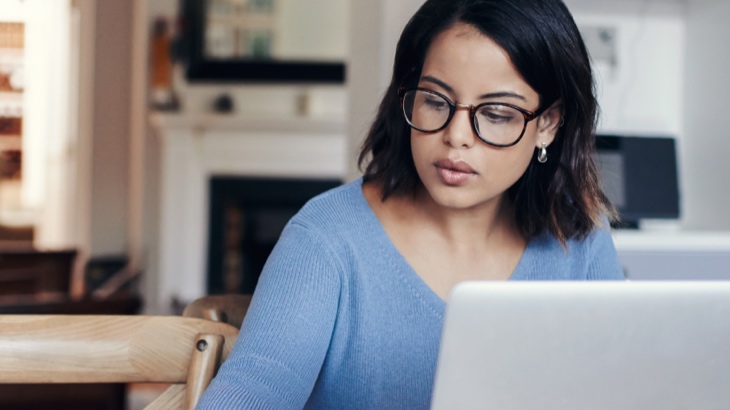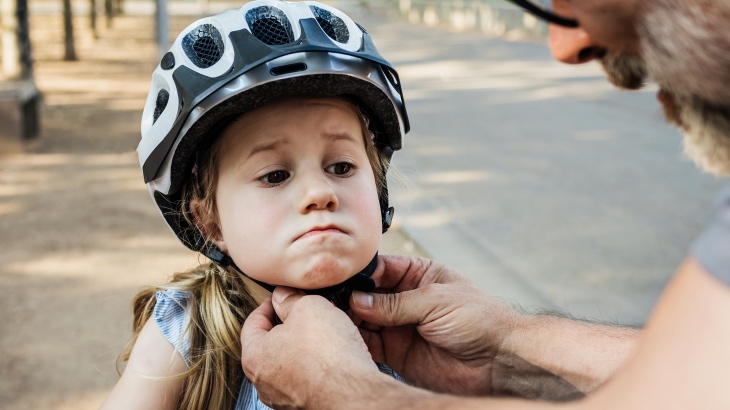 Be ready, be wary
Find out how to protect yourself from scammers.