Fixed income can provide a rich environment for opportunities, provided you know where to look. We tackle the fixed income market with an active mindset, believing that opportunities can always be uncovered through collaboration and insight. What's more, as part of our purpose to create a better future through responsible investing, we collectively engage with companies and governments through LGIM's unified fixed income, equity and investment stewardship teams to strive for better outcomes, both for investors and our rapidly changing world.
Active fixed income at LGIM
Our edge in active investing lies in our conviction that collaborative teams of experts can deliver better outcomes for investors by focusing on alpha generation and sustainability. Discover more about what makes us different below.
Fixed income is an invaluable tool in any investors' portfolio, whatever their long-term ambition. To support them on this journey, we actively pursue better, sustainable risk-adjusted returns alongside the measurement of the impact of our investment decisions
Colin Reedie, Head of Active Strategies
In line with our purpose to create a better future through responsible investing, all of our strategies aim to benefit from LGIM's broader ESG integration and active engagement. We also offer strategies which more specifically target better long-term outcomes:
Joined-up approach to research and engagement
Cross-asset expertise is at the core of our approach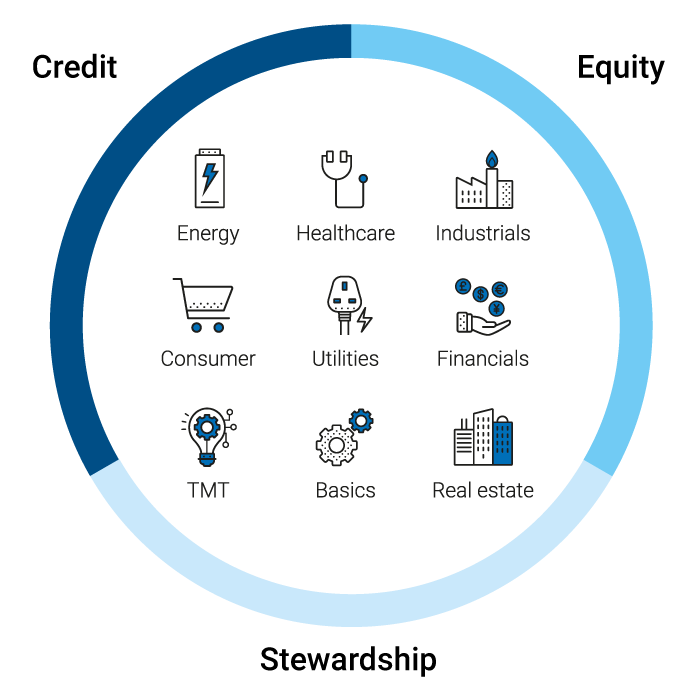 70+ experts organised into nine sector groups
Cross asset-class research platform that combines the expertise of credit, equity and investment stewardship
Three-dimensional lens to analyse and capture both fundamentals as well as ESG-related or 'not-yet financial' risks
Maximising our engagement efforts though a joined-up, collective stakeholder approach
Working together, these groups connect the macro with the micro and drive a unified engagement approach, as well as helping implement their insights across our range of high-conviction strategies, each tailored for specific sustainable outcomes:
We offer access to a wide variety of different active fixed income strategies to cover the full range of client needs, which can be used independently or together as part of a broader solution. Our capabilities include but are not limited to:
In focus: Legal & General Dynamic Bond Fund
A dynamic core fixed income allocation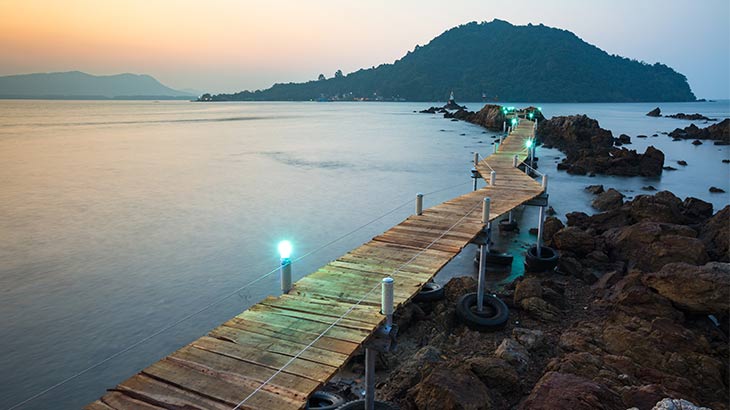 ₣175bn AUM
In our Active Strategies
*Source: LGIM internal data as at 30 June 2023. The AUM disclosed is shown on the basis of client direct investments and excludes any double count from fund of fund holdings.
*Source: LGIM as at 30 June 2023
This is not a consumer advertisement. It's intended for professional financial advisers and should not be relied upon by private investors or any other persons.
The value of investments and any income from them may fall as well as rise, and investors may get back less than they invest. Past performance is not a guide to future performance. Changes in exchange rates or medium to long-term interest rates may cause the value of an investment to fall.
Legal & General (Unit Trust Managers) Limited. Registered in England and Wales No. 1009418. Registered office: One Coleman Street, London EC2R 5AA. Authorised and regulated by the Financial Conduct Authority.